July 24, 2023
Remember when I said let's talk about where the Dodgers are in a month? It didn't even take a month. The Boys in Blue have reeled off 7 wins in their last 10 games, which included a challenging road trip against the Rangers and Orioles. They've opened up a 4-game lead in the NL West. However, they are going to have to hit elite pitching, and get elite pitching come playoff time, and the latter of which I'm not so confident they are going to get anytime soon. Although the bullpen is looking better, giving up just three runs in the last 7 games. the starting pitching is still highly questionable. Julio Urias is still wildly inconsistent, and Clayton Kershaw is still on the injured list. We've heard all the trade rumors about Shohei Ohtani, but the Dodgers should be focused on Lucas Giolito, Marcus Stroman, and David Robertson for help. Those are much more realistic trade targets that can stabilize their rotation, and fortify their pen for the postseason.
Then there's the Angels who beat up the Yankees, then took two out of three from the Pirates. They are still 4 games out of a playoff spot with three teams to climb over to get there. However, my gut says they probably did enough to foolishly convince themselves they are still in the hunt, so they won't trade Shohei Ohtani. With that being said, the next 6 games against the Tigers are Blue Jays will probably be the final deciding point if they have any motivation to be buyers at the deadline on August 1st. Anthony Rendon however, will not be playing by then, as he is still recovering from a bruised shin. Don't worry though, his party planning skills are still on point, as he and his wife threw an Alphabet party on the teams off day last Thursday. Of course every day is an off day for this bum, doing nothing on the field, off the field, and just making stupid ass comments, while costing the team a whopping $38 million for the next three seasons.
In case you have not heard, Southern Californians are up in arms over the fact that the LA Times is making some cuts. Those cuts in staffing mean they will not be producing box scores, game stories, or showing TV schedules anymore, while also raising the costs of their subscription. Look people, I get that some of you still like your printed newspaper, your box scores and TV listings, but this is 2023. There are plenty of other ways in this day and age to get the info you're looking for. I don't remember the last time I looked at the LA Times for that kind of info. I still enjoy their sports columns, but the reality of it is they are still a business that needs to not only make money, but evolve with the way media is done in 2023. Those of you readers complaining about this have clearly never run a business, or don't have much of an understanding of how it needs to continuously evolve.
So nobody wants to pay NFL Running Backs anymore. It's ironic isn't it? Everybody needs a running game to put them over the top, but they don't want to pay for it. I can understand this to some degree, but not when you're paying Quarterbacks like Daniel Jones $44 million. Jones can't function without Saquon Barkley, who is a huge part of the Giants offense. The same can be said for the likes of Josh Jacobs, Tony Pollard, and free agents like Dalvin Cook and Zeke Elliott. One guy to blame? Todd Gurley. The Rams gave him all that money, they went to a Super Bowl with him, and he was a shell of himself since he was injured. They cut him, and a few years later they went back to the Super Bowl and won it. Running backs have become replaceable in the minds of most NFL GM's. Still, $10 million on a one year franchise tag deal still isn't something they should turn down.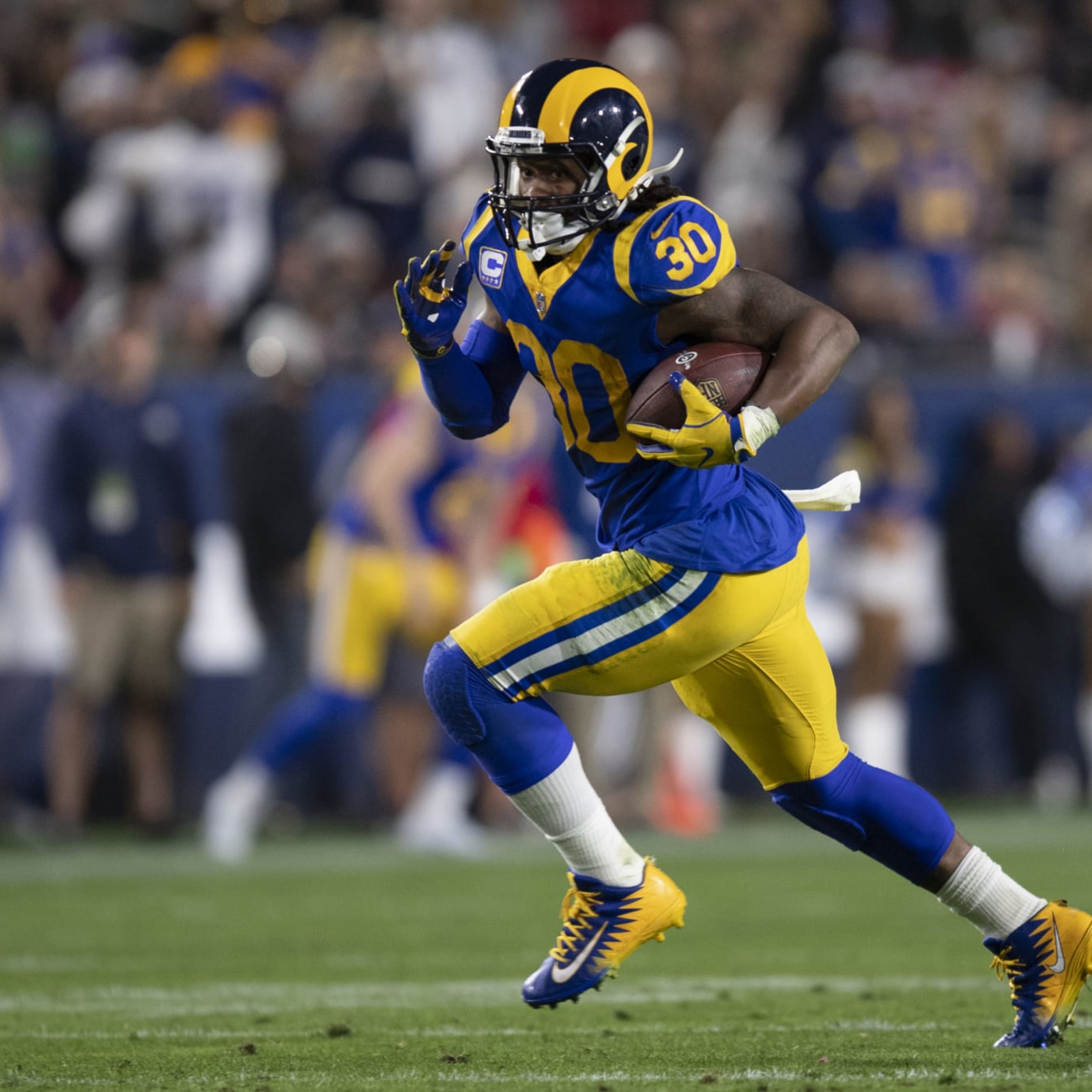 Who has interest in the women's World Cup? This team is wildly successful, but I'll be honest, I won't until we get into at least the quarterfinal. Don't be shocked because to be honest, my interest in the men's World Cup isn't that much higher. I realize that world wide soccer is a tremendous sport, and it's even growing to an extent in the US. However, the MLS is still probably no better than the 3rd best league in the world, and if the men won the World Cup tomorrow, most people in the US would probably celebrate for a day or two and then forget about it. There's just too many other sports that command our attention in the US, and namely American football.
Finally, James Harden says he's about to make things really uncomfortable with the 76ers. He is essentially demanding a trade to the Clippers, and only the Clippers. He should ask Dame Lillard how his demand is going, when Lillard has for more trade value than Harden right now. Harden has now demanded a trade from three different teams in the last three years. He also disappears like Hodini in the playoffs, a tradition unlike any other. Somehow, he believes there is a market for him, but even the Clippers don't even want to give up a lot for him. Nor should they. They are smart for waiting this out to see if Daryl Morey gets sick of him and unloads him, but if not, nothing changes for the Clips. It still comes down to the health of Kawhi and PG13.